LUTON FLOOR SANDING MASTERS
For your restored wooden floors – whether boards or blocks
In the home, business, shop, office or public building..
You need a reliable, experienced company!
Look no further than Luton Floor Sanding Masters!
You'll receive:
• a free assessment
• repairs and replacement of damaged timber or blocks
• sanding, staining and resealing
• a long-lasting and beautiful finish.
All with minimum fuss and mess..
Sanding is 99% dust free with our modern machines.
For a beautiful new floor, contact Luton Floor Sanding Masters today!
TRUSTED BY THESE WELL KNOWN BRANDS AND HUNDREDS MORE

The largest town in the county also has one of its largest churches. St Mary's dates from the 13-15th century and among its many treasures is a splendid wooden font cover.
Moot House is the oldest surviving building: a timber-framed structure of 1500 with an impressive roof braced with collars and purlins.
Luton Hoo is one of the most notable country houses in England. Its pedigree - Robert Adam for the building and Capability Brown for the 1770s landscaped garden - is impeccable. Yet it is not the much-altered house itself but its contents that give it national significance.
These are now largely the creation of the diamond magnate, Sir Julius Werner. A mining engineer, he used his fortune from South Africa to begin collecting art from an early age. The house has an English room and a Dutch room of 17th century work including that of Rembrandt.
Unique is the Russian Room where Romanoff memorabilia abound. Faberge was the jeweller to the last two Tsars - and examples of his work here include boxes, animals and, of course, the famous Faberge eggs.
Visiting Luton Hoo in 1781, Dr Johnson was laudatory: 'This is one of the places I do not regret having come to see.'
Latest News, Recommended Articles & Tips
Should I sand my own floors?

In these days of DIY, you may feel tempted to do away with hiring a professional for floor sanding services. This is probably particularly true if you've spent a lot of your budget on purchasing a property and having vital services such as plumbing and electricity re-fitted. However, the question really should be whether you can afford not to use a professional when it comes to your wooden floor restoration!
Yes, sanding machines are easy to pick up for the weekend at local DIY stores, and there are plenty of videos to watch online which will show you how to sand your floor, but unless you've had the training and experience of a professional, it really will show on your floor.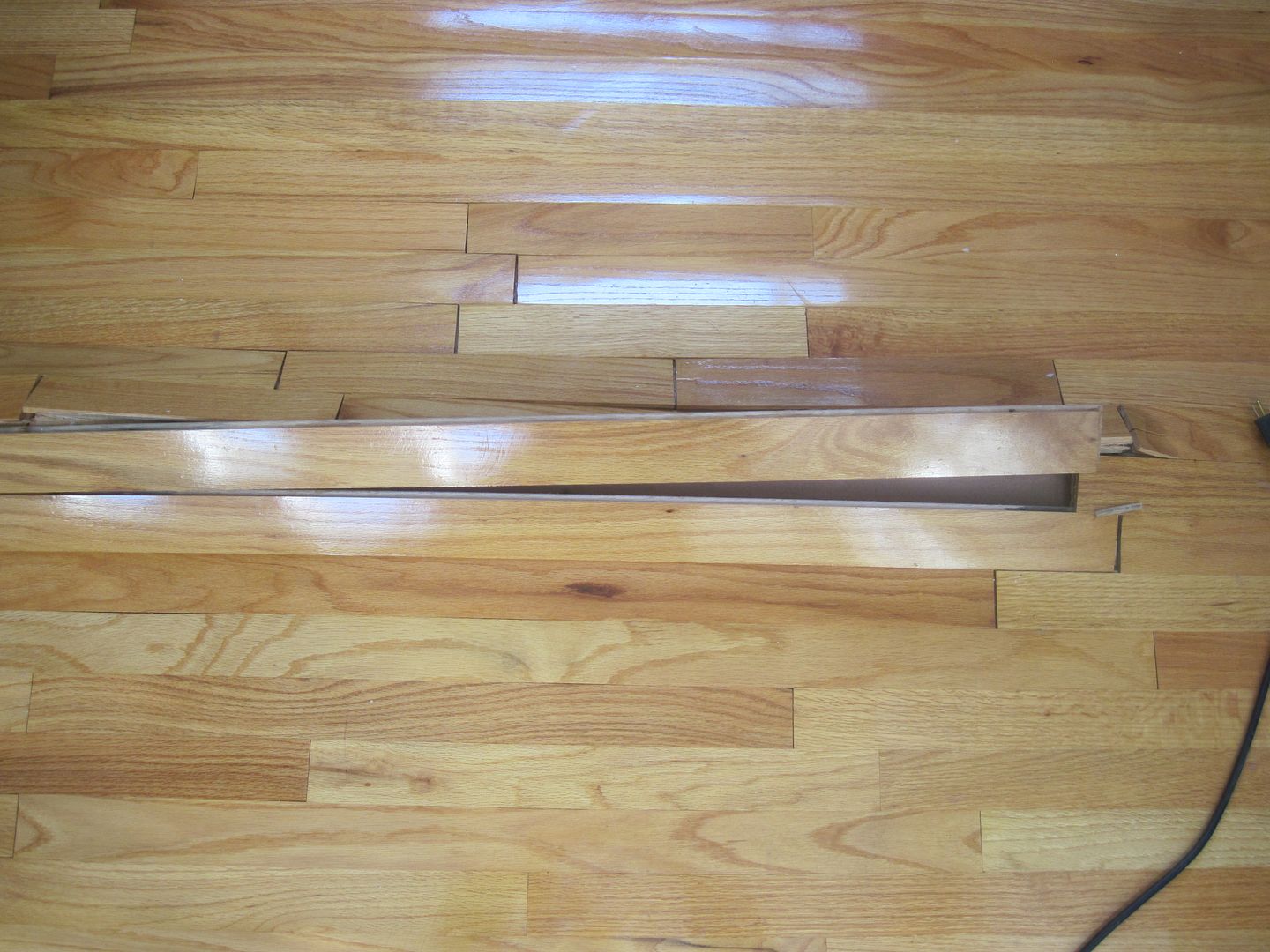 Avoiding damage
The average sander available to the general public is a lightweight drum sanding machine, which plugs into a normal 3 pin plug socket. They're lightweight so that you can easily transport them to your home in the back of your car, and are readily available. Compare that to the machinery available to a professional though. An industrial sander can weigh over 100kg, which is more than a baby elephant! The thing is, it needs to be heavy to provide a consistent finish. If your lightweight sander hits a bump in your wooden floor, or you don't hold it firmly, it will jitter about, and take a chunk out of your floor. This can be fatal for old or fragile floors, and those made of softer woods like pine or fir. Heavyweight machines ensure that the machine stays true to the floor at all times.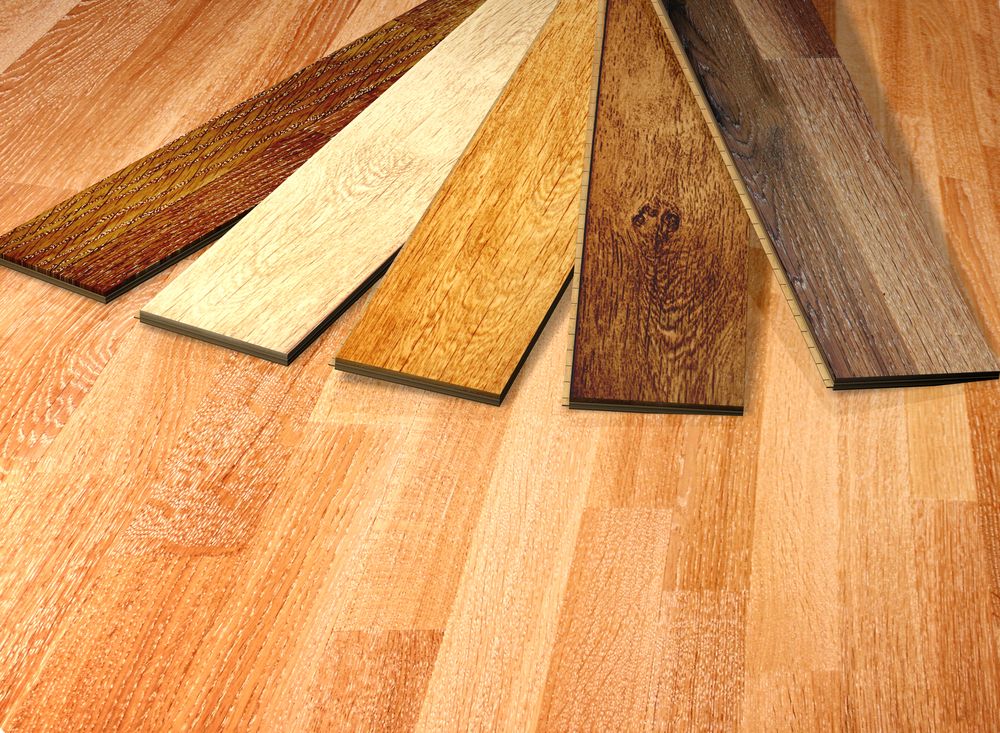 The wrong materials
Without the training of a professional, you may also find yourself selecting the wrong sandpaper for the job. Many charge in with coarse paper, not realising the damage which is being done to the wood. Even with several passes with finer sandpaper, the damage is done early on. It's not until the finish is applied that it's obvious that something has gone horribly wrong.
If you really are watching the pennies, consider hiring a professional for as much of the job as possible, and attempting some of the later stages, such as applying the sealant or lacquer, by yourself. Speak to The Floor Renovation Experts, who will be able to assess your floor and give you an expert opinion on what needs to be done to get it to the best possible condition.